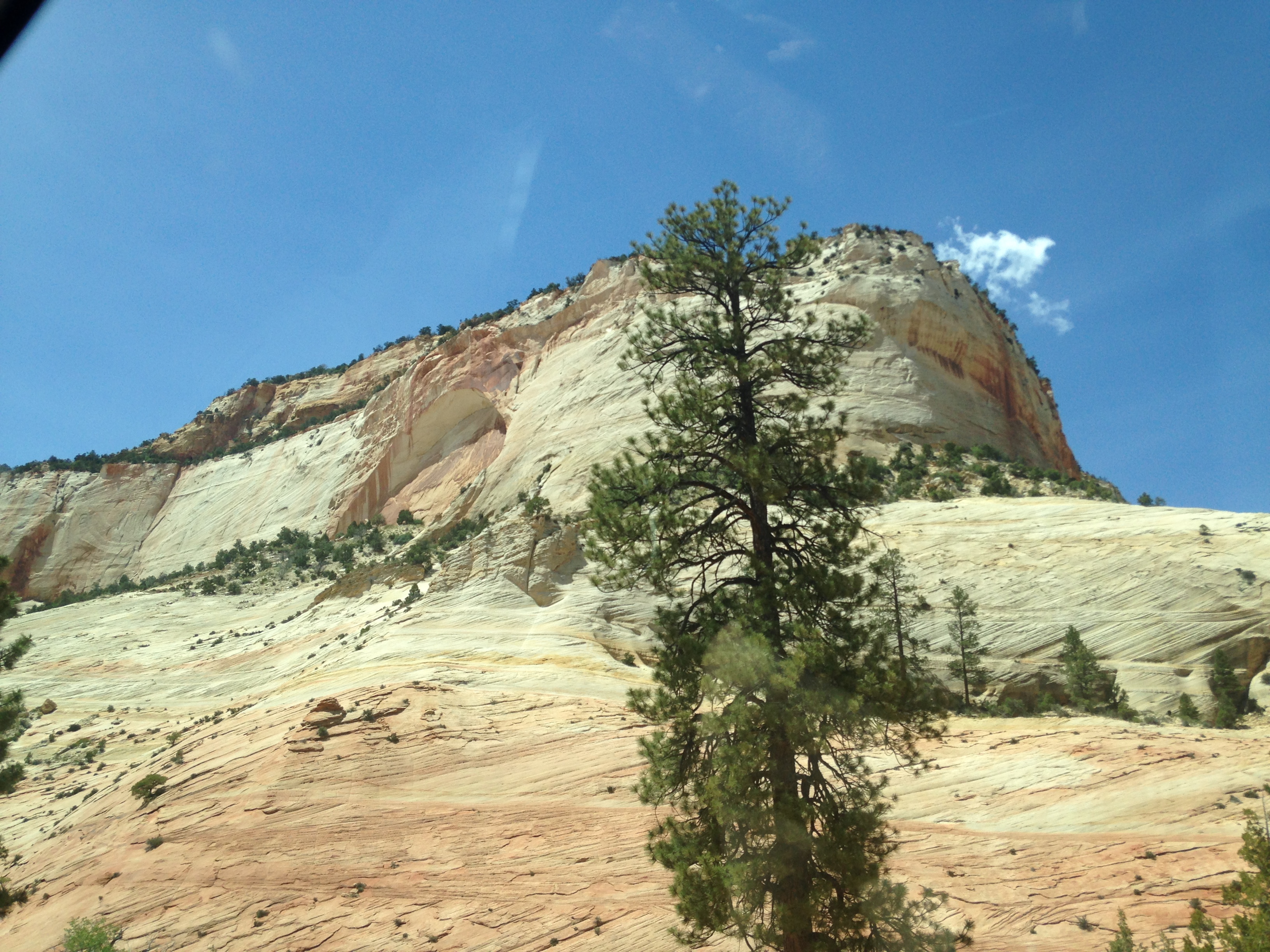 I have been writing this blog for six months. I began in deepest, darkest January, huddled at my desk looking out to swirling snow and today, in mid-July, am sitting, notebook in hand at the beach, arms open wide to the sun and to the cooling breeze off the lake. The contrast in weather mirrors how I feel about my writing. I started small, in scope and confidence, but having to produce regular posts, month after month has strengthened my resolve and changed my attitude. I see the benefit of writing practice; of putting down sentence after sentence, some good, some not, but keeping at it even when I would rather be doing something else. Writing now infuses every aspect of my life. Just as summer is as much a state of mind as a season, I see that being a writer is a way of living. I have grown into this life slowly, word by word. If you want to write but aren't doing it yet, make it your summer project. Use the season as your impetus to get started. If you are already writing, then keep going. Read on for some summertime tips and ideas.
Embrace the outdoors! Writing outside gives you a different perspective. I am lucky enough to live minutes away from the lake and if the weather cooperates, I head down there to write on Saturday mornings. But even if you aren't near the water, there are lots of great places to sit and write. Check out the park nearest your house. A table or a bench to write at is ideal, but I have also sat on the grass under a tree and been just as productive. The patio of your local coffee shop is another option. And several library branches have outdoor reading gardens: the Beaches (2161 Queen St. E.) and Bloor/Gladstone, where there is a reading garden space accessible from the inside of the branch and a roof garden(1101 Bloor St. W.) are two. Check the Toronto public library website for others.
Once you find a place you like, try these writing prompts:
Notice any birds that are hopping about or singing nearby. Write for 10 minutes about a summers day from their perspective. What do they observe? Now, pick a dog that's going by; write about his/her summer day.
Close your eyes and feel the sun on your face, feel the heat and then the cooling when a breeze comes and notice the shade the maple tree provides. Try to clear your mind of anything but the sensation of summery elements on your skin. Now open your eyes and write for 7 minutes about what you "felt".
Choose a passerby and write their story. My friend Margo suggested we do this one afternoon when we were writing together. She chose a woman, I a man and we wrote for 10 minutes.
Writing with someone else or a group of like-minded souls, is fun. I recommend it. It can be a lonely experience to write, so getting together provides welcome connection. When you can't think of a topic to write about, someone in the group will have an idea. Sometimes the spark will come from conversation. After each free write, I recommend you read your work to each other. This is good practice in being vulnerable. The more you do it, the less scary it will be.
The other benefit that comes from organizing a writing get-together is that you will have a writing "date" on your calendar. This is important. One of the hardest things to do is to commit to writing regularly. When you are meeting someone else, you will be less likely to cancel. Even if you don't have anyone to write with, it helps to schedule your own sessions. Be realistic so that you stick to the plan. If you can only manage a 1 hour writing session once a week on Sunday mornings that's okay, but put it in your date book and do it. This is part of writing practice.
Always carry a notebook and pen with you. Summer provides more opportunity for walking and you may find your mind throwing up some good ideas as you stroll along. Exercise calms that critical part of your mind; that voice that is always badgering you. As you walk, you tap into a deeper place. Stop a minute and jot down an idea. Don't censor what you are writing and don't be fooled into thinking you'll remember what the idea is and will write it down later. You won't. Get in the habit of recording your brainwaves immediately.
This applies to your dreams too. It's not a crazy idea to have a notebook and pen beside your bed and to write down what you remember of your dream as soon as you wake up. Any details are useful. These pages of ideas and thoughts in your notebook are raw material that you can mine for storylines. Respect them. When you sit down to your scheduled writing session you have somewhere to start.
For more inspiration,check out the online sites below. They provide writing prompts, tips, contest info and current new writing to read:
What about books? The idea of whiling away an entire summer at the cottage, surrounded by stacks of reading material is a potent Canadian fantasy. But even if you aren't getting out of the city this summer, you can still decide to allocate some time for reading. And you should read, as widely as you can. It will help your writing. You will see the possibilities. Read for enjoyment but also for writing nourishment. Here are some titles I have recently enjoyed:
The Interestings, by Meg Wolitzer   (an epic novel focusing on character)
Unaccustomed Earth, by Jhumpa Lahiri   (short stories)
How the Irish Saved Civilization, by Thomas Cahill   (non-fiction)
The Exiles' Gallery, by Elise Partridge (poetry)
Red Rooms, by Cherie Dimaline   (collection of linked stories)
The Oxford Book of Modern Fairy Tales, edited by Alison Lurie
Wild Mind: Living the Writer's Life, by Natalie Goldberg
Letters to a Musical Friend, byWilliam Aide (poetry)
The Selected Poems of Wang Wei, edited by David Hinton
The bookmark I have been using this summer has a quote on each side. One is by the Danish author of classic fairy tales, Hans Christian Andersen : "Just living is not enough"said the butterfly, "one must have sunshine, freedom and a little flower." To me, this is the essence of summer. Long, sun-filled days, flowers everywhere, and freedom from the constraints of winter. Summer is a season that encourages us to step out and experience life.
To write, is another way to experience life. True writing requires us to free ourselves from the constraints of our logical, critical mind; to go to a deeper place within ourselves and then to put what we find there, down on paper. Give it life. For years, I lived inside my head. I could not find the path to freedom. But I see it now. I always had the answer within me. This quote from Natalie Goldberg, on the other side of my bookmark is a daily reminder: "Let the story move through your hand rather than your head." That's all you have to do.
Til next time, keep writing.