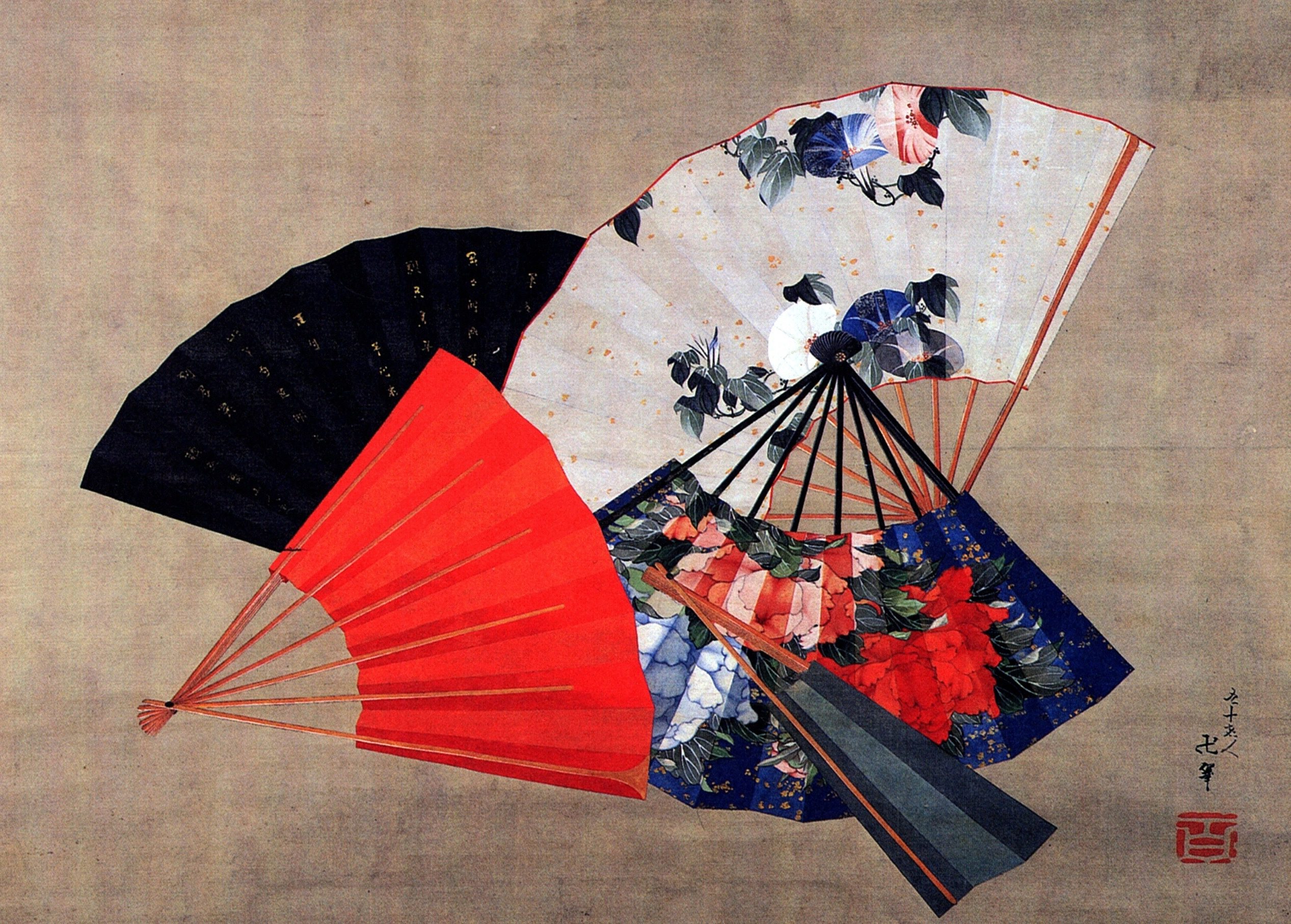 I don't like New Years' resolutions but I do enjoy reading "best of" lists at this time of year. So, here are my top five writing tips. Please read these with a glass of wine in one hand and a decadent, calorie-laden treat in the other!
Schedule weekly writing time.
If you want to be a writer you need to find time to write. This is one of those simple concepts that can be hard to put into practice. It is so much easier to "think" about writing. If you're like me, some of your best stories are floating around in your head begging to be exposed to the light. But, I don't always listen. Some of the excuses I use not to write: too busy, too tired, scared of rejection, scared of success.
What works for me is putting specific writing times in my date book. Even if my schedule is super tight, I know there are places I can squeeze in a mini writing session: ten minutes in the morning, before my shift at work begins; twenty minutes as soon as I get home, before I do anything else; Sunday morning for an hour, before I get dressed. Writing every day is ideal but hard to sustain, so try for three times per week.
Following through and sticking with my scheduled times, makes me feel good. I like feeling good, so I do the same thing the next week. This is how writing becomes a part of the fabric of your life.
Get outside.
I know, I know, it's winter. But the pay-off from spending time outside is worth every effort. You don't have to go far; you can explore your neighbourhood. Walk familiar streets with the intention of looking at things with a different perspective. Look up. Notice the roofs of buildings. Pay attention to the way the birds position themselves in the bare-branched trees. Stop and watch the squirrels. Watch people as they hurry along the street. What are they wearing? What expressions do you see on their faces?
Use all five senses. Stop and listen. What do you hear? Describe the smell of winter air. How do snowflakes feel as they touch your skin? Do they have any taste? Drink in the beauty and the colour that is all around. This kind of purposeful wandering will feed your writers mind. It is practice in going deep rather than writing on the surface.
Read.
Consider reading as part of your writing practice; it's just as important. Read as a writer. I find myself a more appreciative reader now, often astonished by an author's skilful imagery or crackling dialogue. I don't feel envious, but rather inspired to improve my own writing. And I read all genres- fiction, memoir, poetry, books about writing, biography, literary magazines. Below are five books that inspired me this year:
In Fine Form: The Canadian Book of Form Poetry, edited by Kate Braid and Sandy Shreve
The Light of the World: A Memoir, by Elizabeth Alexander
The Interestings, by Meg Wolitzer
The True Secret of Writing: Connecting Life with Language, by Natalie Goldberg
She of the Mountains, by Vivek Shraya
Share your writing.
Learning to feel comfortable sharing my writing has been an important part of my growth as a writer. First time, was in a Sister Writes session. I was terrified, but the feedback I received was positive and helpful. I realized that I was too close to my own writing to be objective about it. I could make wise judgments and editing decisions but only to a certain point. I needed to hear how my piece affected someone who knew nothing about the back story. It was scary being vulnerable in front of other people. I still feel that vulnerability every time I share my writing and every time I submit a new blog posting, but I do it anyway because I want to keep stretching and growing as a writer.
You can create your own writing community by meeting regularly with one or more friends to free write and read aloud. Within the safety of this group, you can allow yourself to open up. Vulnerability is catching. Your courage in sharing will help someone else do the same and the energy created will be powerful.
Be good to yourself.
My best writing comes when I am rested, nourished and content. From this place of strength, I have the courage to dive in and explore grief, pain, unhappiness. I can sit with these uncomfortable feelings without fear and bring them to the light. I think this is why morning writing can be so powerful. Refreshed after a good sleep, with a hot beverage in hand, anything seems possible. Words flow and I know that this is what I am meant to do.
But life happens as we are going about our daily business. Problems crop up, bills need to be paid, people disappoint. I have realized, finally, that it is up to me to make myself feel better. I can choose to do things that make me happy even on the worst days.
It is worth taking some time at the start of this new year, to figure out what brings you joy. Once you know what that thing (s) is, make a point of adding it to your life more often. You deserve it.
Happy New Year and til next time, keep writing.