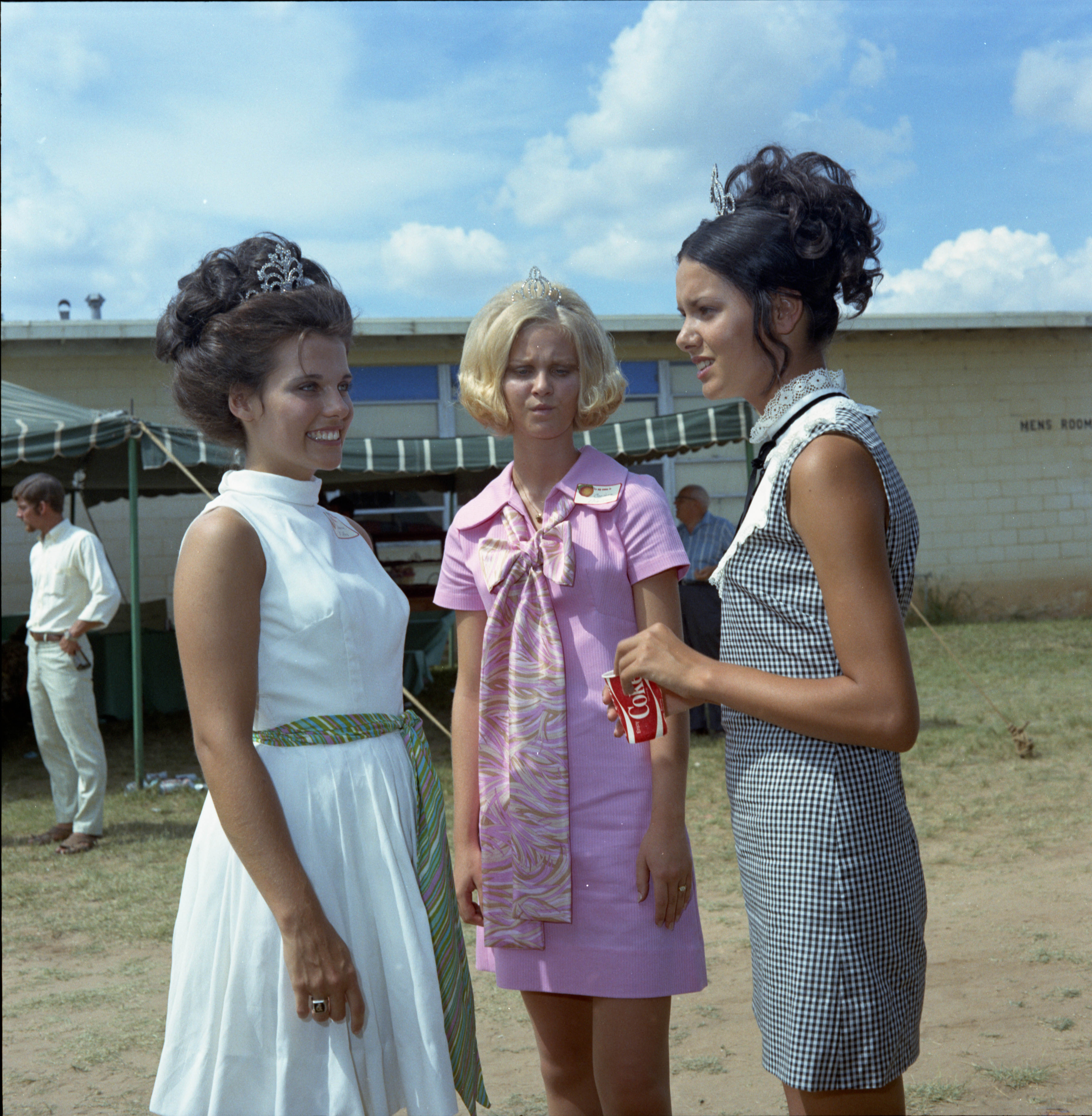 Writing provides us with a unique window into other people's lives. We are afforded the chance to experience another's life vicariously. And if those others, whether the author or the characters, inhabit worlds quite different from ours, the experience is even more interesting. I feel lucky to have had a busy few weeks filled with encounters with other writers and their stories, that piqued my curiosity. I found myself marvelling at both the disparate ways each of us looks at the world and the commonalities of our experiences. It is curiosity that provides the energy required to keep asking questions of ourselves and those around us so that we can try to get at the heart of what it means to be human. I say"try" because the very nature of curiosity implies an eagerness to know more, to keep exploring. Just as I was finishing up this blog post, I read a review for renowned author, Alberto Manguel's new book, Curiosity, in which he talks of the paradox inherent in this word. A single question will inevitably lead to more.
Last Friday, walking in the late afternoon heat of a gorgeous spring day to a writer friends' for dinner, I passed a woman hanging giant, bright green leaves on a clothesline strung from her back stoop, to the fence at the edge of her property. Despite the steady stream of cars whizzing by, she slowly and carefully filled her front yard with foliage better suited to a rainforest than downtown Toronto. I had to stop and speak with her:
"Banana leaves," she said haltingly.
"Ah, you dry them and then roll food up inside," I said, and she smiled.
I have never eaten a banana leaf but this chance encounter made me want to know more. A google search told me that banana leaves "have a wide range of applications because they are large, flexible, waterproof and decorative." And even more intriguing, they once served as primary writing surfaces in South and Southeast Asia. The banana leaf story became part of that nights dinner conversation as we gathered round the table and sampled Indian dishes new to me, in a kitchen filled with the sweet and pungent aroma of cinammon, cloves and cardamom. Everyone it seemed had a memorable food story to share and we laughed and ate in equal measure.
Earlier in the week I'd had the pleasure of co-facilitating a memoir writing workshop where favourite foods were also the focal point of many of the memories. As I sat and listened to the rich voices of these women, I travelled back in time with them, feeling and seeing the connection they had with far-off places and loved ones left behind. The writer in me savoured the details and descriptive sentences, noting sharply drawn images and effective metaphors. But on a deeper level, I felt the connection we all had as adults who have faced loss and change and who have been altered by those things. Writing can be the bridge that brings us together.
When I attended a writers' roundtable this week, I was reminded again of the power of stories to lead us through life's most difficult challenges-abusive relationships, unfulfilled dreams, broken families- allowing us to collectively grieve or laugh, and then find some catharsis. The characters we create and the stories we tell, shaded by our experience, whatever that might be, can help spread the message that we all suffer and love and search for the right path. Writing forges understanding, image by image, detail by detail. But the curious and most enlightening aspect of the writers' roundtable, where we collectively discussed each others' stories, was the realization that each of us, reading the exact same words, thinks about those words in a slightly different way. We interpret an author's sentences based on our unique experience. As writers, if we open our minds to different possibilities, if we can be vulnerable enough to share our work, the reward can be a clearer, richer piece of writing. The story is still ours, but it bears the imprint of collective experience. The workshop process reminded me of the making of a quilt, where seemingly random squares are stitched together with common threads so that the completed pattern makes sense.
Let your natural curiosity fuel your writing and then also lead you to share with other writers. But be gentle with yourself as you go through this process. Work through the fear that can bubble to the surface as you step out of your comfort zone. Meet with one or two people you trust to free write and to share the writing. Pay attention to both the differences and the similarities in your stories. Be curious about other people's experiences. Ask questions. Look for connections. Then gather everything together and keep writing in your own unique voice. The result will be writing that resonates with truth; it will be writing that builds bridges.