Since 2010, Sister Writes has built community around stories. Through creative writing workshops, public arts events, and literary magazines, we strive to empower women, provide mentorship, and inspire the community with vital stories about women's lives.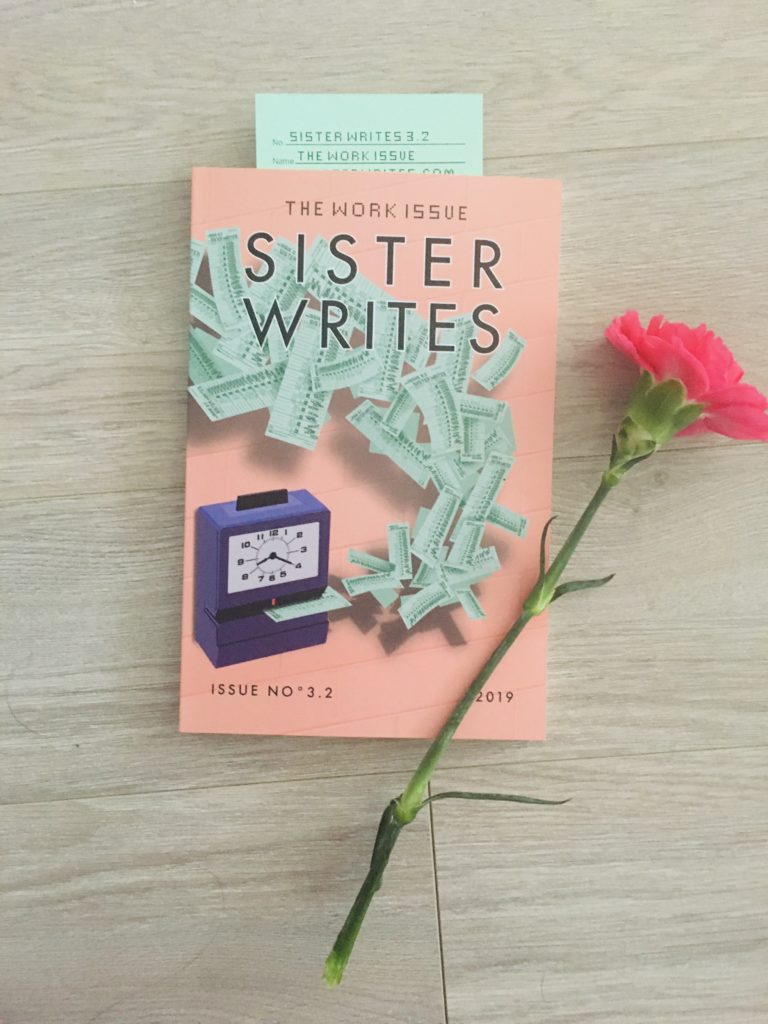 The Work Issue Launches!
The Work Issue is now out! You can pick up a copy in bookstores across Canada. In the coming months, we'll be posting stories here, too. From hotel housekeepers to restaurant cooks, bar waitresses to retail workers, women in Toronto's service industry perform essential work. But their experiences – and… Read more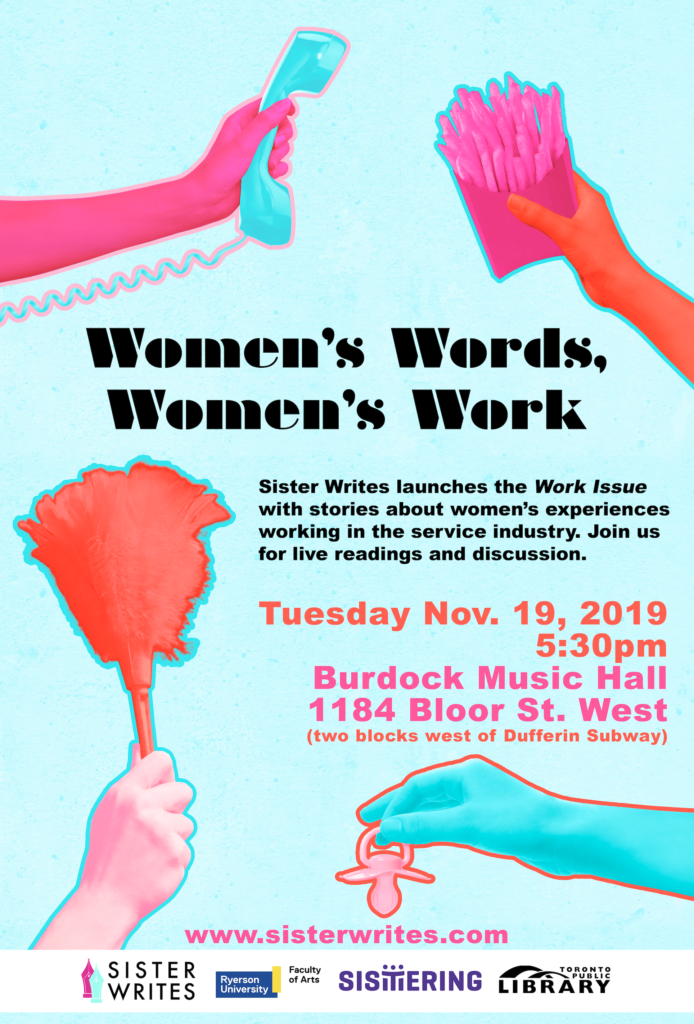 Why Women's Work?
Sister Writes launched the Work Issue on November 19, 2019, at a packed event at Burdock in Toronto. Why did we devote an entire issue to women's work? Women's work is unique because it is not always clearly defined.  There tends to be more emphasis on paid labour, rather than… Read more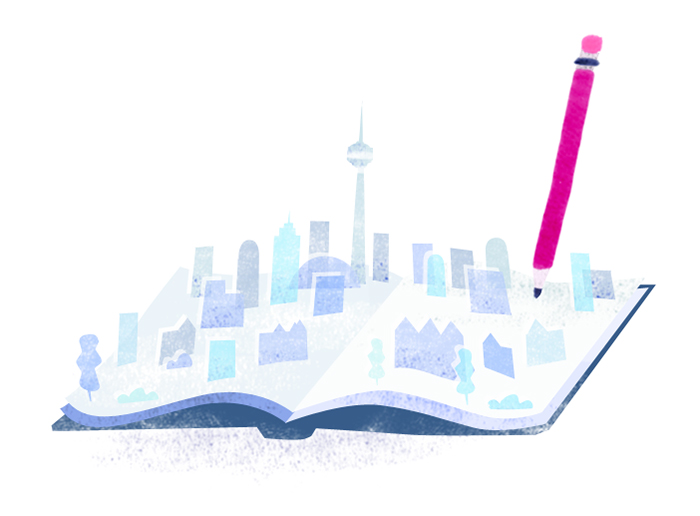 About Sister Writes
Sister Writes is the annual literary magazine of the Sister Writes program. Written, published, and launched by participants every year at a public community event, each volume of Sister Writes is filled with stories about women's experiences, plus original photography and artwork.
Want to read a back issue of Sister Writes? Our entire catalogue is archived! Click here to read our magazines.
"If you say what's on your mind in the language that comes from your parents and your streets and your friends, you'll probably say something beautiful."
"If you say what's on your mind in the language that comes from your parents and your streets and your friends, you'll probably say something beautiful."