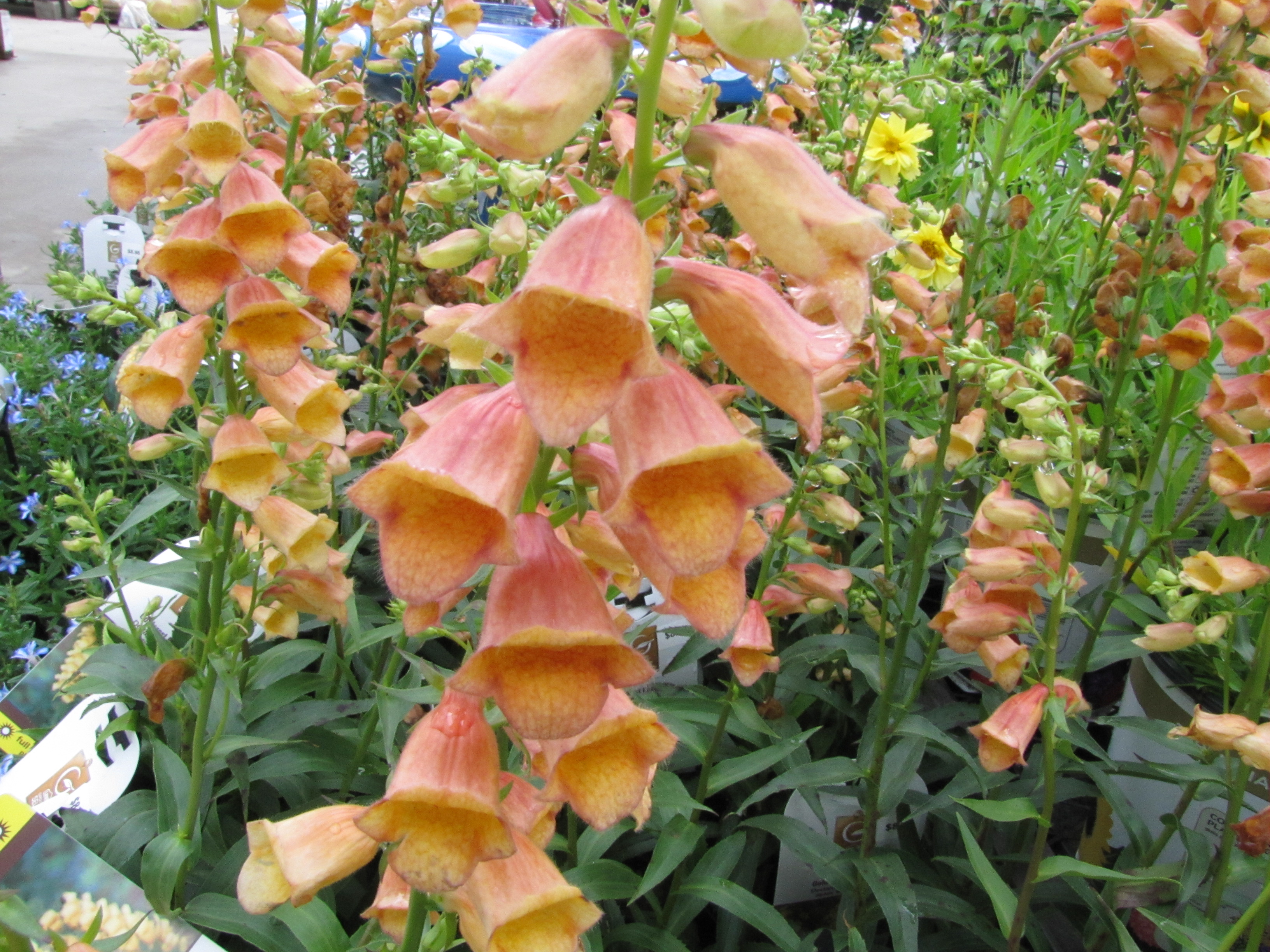 I love the CNE. My house is a ten minute walk from the grounds. When the Ex opens next week, there will be eighteen days of -glorious, schmaltzy, noisy, greasy, crowded, lively- fun, going on right in my own backyard. I can't wait.
I'll be able to stroll along the lakeshore and see the lights of the midway and hear the music from the Bandshell. When I get off the streetcar at King & Dufferin, I'll see the West entrance lit up. I'll dodge the extra TTC vehicles that say "Exhibition Special" and I'll smile and nod at the exiting fairgoers clutching those giant teddy bears that cost a fortune to win at the "Whack-a Mole" games booth.
I'll go for the full experience at least one day, hopefully two. I might take a friend, but I'm just as happy to wander alone, free to walk where the air is peppered with screams from the "Hurricane" and where brave souls strap themselves into the swinging seats of the" Giant Wheel" so they can circle up to get a panoramic view from the highest point. As I wander, I'll stop for a thick slab of vanilla ice cream sandwiched between two warm square waffles, and the heat of the crispy golden waffle will soften the creamy vanilla layer and it will taste as good as anything I've ever eaten.
I'll sit awhile by the fountain and watch the passersby and think about all those years ago when my Mom and Dad strolled these same grounds. My visceral attachment to the Ex is not imagined. My Dad was a ticket seller on the midway the year I was born. Due in September, my heavily pregnant Mom came down to the CNE every night to wait from my Dad's shift to end at midnight. She would walk amongst the crowds with the music and laughter of the fair all around her. I would have heard too. She was four weeks away from delivering me.
This place is in my blood. But it took me a long time to find my way back to this beginning; to the place where I can sit with visions of the past and not run from them, but write of them. For years, I rode a roller coaster of fear. I was strapped into the front seat, edging slowly up a steep track, my hands clutching the guard bar, my eyes wide, my heart beating fast and loud and the spectre of what awaited me, filling me with dread. Everytime I reached the top, the coaster slid back down and the excruciating climb would begin again. There was no release.
I thought that if I stopped and allowed my memories to surface, I would drown in the grief and regret. It seemed better to just keep slogging along. Sure, I was doing a little writing but I didn't take it seriously. I busied myself with everything except what I really wanted to do.
Finally, I'd had enough. When I lost my job, when I couldn't stand my partner's drinking anymore, when every part of me was tired of waking up scared, I climbed into that roller coaster, closed my eyes and went over the top, screaming all the way down. But I survived. And I started to write about the past. I wrote through my tears and you know, it got better.
I learned that writing is the best fear buster. Whatever scares you the most, will scare you less when you've taken it out of your head and put it down on the page. Plus, this writing will be the lifeline that your readers will reach out and grab onto, so they can ride the roller coaster with you. I urge you to dig down deep and find the courage to write about the difficult things. Let go and write even if you don't think you can. Natalie Goldberg's seventh Rule of Writing Practice is, " Go for the Jugular." As she says, "that's where the energy is."
So, I followed my own advice last month and did two things I've never done before. I wrote for the first time about a painful period in my past and I turned this piece into a fictionlized story that I entered in a contest. I went flying faster and higher than ever on the roller coaster. It was exhilirating and terrifying at the same time. But I am so glad I did it. There is freedom in facing the fear.
I am going to share an exercise that I tried from Goldberg's, The Wild Mind. A word of caution first- be gentle with yourself as you delve into the tender places. Take your time. Be patient.
Ready to go?
Take a blank piece of paper and your favourite pen
Begin to write about a subject or situation that is hard for you to talk about. It could be a death, a break-up, a bitter disappointment, something you regret. Choose to write about what you normally back away from.
Write in a measured way. Don't rush or skip over any part. Stay in there and include the colours, the smells, the time of day.
This exercise might take you several days or a week or a month. Keep working on it until it is finished.
Each time you sit to work on this piece, do something to settle yourself into it.Take a long drink of water, walk around the block or close your eyes and mediate for five minutes.
You are safe. Go ahead.
Til next time, keep writing.