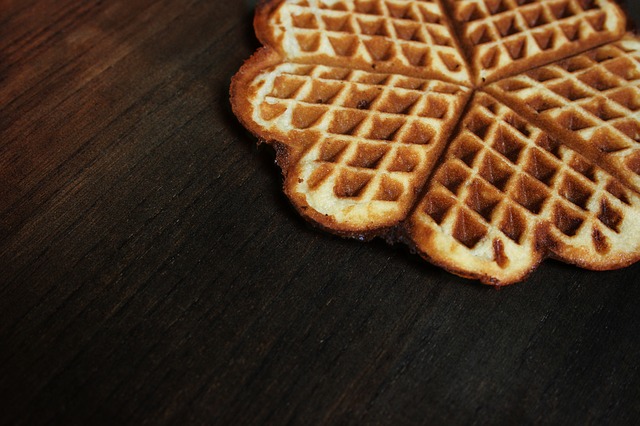 I've been struggling with focus these last few weeks. The images that march through my mind are like a series of blurry photographs. People's faces are indistinct; colours bleed into each other.
Fuzzy image writing is unclear. The sentences read like those in a travel brochure- sanitized for as large an audience as possible with no unsettling or startling descriptions. This is writing meant not to offend. But it's not just inoffensive, it's dissastisfying.
One of the reasons I write, is to find relief from overwhelming emotions. To bring to the surface, thoughts and feelings that if left to fester inside, can throw me off balance.
My Dad's move to long-term care five weeks ago has been challenging for him and for our family. There are lots of images in my head, armfuls of unruly emotions that are shouting to be heard. But the feelings are so raw and the mind pictures so overpowering, my pen freezes on the paper. I want to escape, not write.
But last week, I drove up north for a morning case conference to discuss his care, and in the afternoon Dad helped make Belgian waffles. Guided by Lisa, the wonderful activities director, Dad was appointed her "right-hand man."
When the lid on the jar of cooking oil wouldn't budge, Dad's still strong grip accomplished the task. When the egg whites had been whipped to frothy peaks in the Kitchen Aid mixer, Dad folded them into the liquid batter with a bright red spatula. When he was tempted to do an impromptu taste test of the batter, he was gently diverted. Lisa steered the conversation to the Lodge and Dad's years of experience with kitchen utensils, and batters, and cooking for hundreds of guests.
He studied the recipe which was on page eight of a thin spiral cookbook printed by the Leamington church ladies; a cookbook just like the one I used from my grandmother's local Women's Institute, when I baked at the Lodge.
The smell of the waffles as they turned puffy and golden inside the teflon waffle maker, was rich and sweet, and the aroma floated down the halls of the residence stirring up good memories with abandon.
I was asked to serve up the first portion to Dad. A triangle of warm crispy-soft dough, a scoop of vanilla ice cream and a slathering of strawberries that the lady sitting across from Dad had sliced with a blunt knife.
"How are the waffles, Jim?" Lisa smiled over at me.
"Not bad," Dad said, with a hint of deadpan humour that I haven't heard for awhile.
There were five other residents in the small activity room, but it felt like this was Dad's party, designed especially with him in mind. His forehead, so often now, creased with worry lines, was smooth. His hands were unclenched, his eyes clear and steady, his voice calm.
When I left, he was leafing through an Our Canada magazine that Lisa had given him. We said our goodbyes and he nodded in acknowledgement when I told him I had to drive back down the highway to the city, but that I'd see him soon.
Pulling out of the parking lot, I was grinning and crying at the same time, sure that Lisa had been sent like some kind of guardian angel to help shepherd Dad through his days.
The thing about dementia is that it demands "in the moment living." Some days the person you know, appears only fleetingly. A nod of the head, a few words in that unmistakeable tone, a giggle, a lucid answer plucked from the air.
Snapshots. Distinct clear photos that you commit to memory so that you can pull them up and focus on them on those days when it seems as if the -father, sister, husband, mother- you are visiting, is a stranger.
As writers, our job is to bring people and events and surroundings into focus, so that we can bring our readers along on our journey and allow them some measure of empathy, joy, sadness, that will help them navigate situations in their own life and understand circumstances that play out on the world stage.
If you're feeling overwhelmed by a challenge in your life, try to zoom in on a particular moment until the images sharpen. Write what you see, hear, taste, smell and touch.
Bring the events into focus.
Til next time, keep writing.