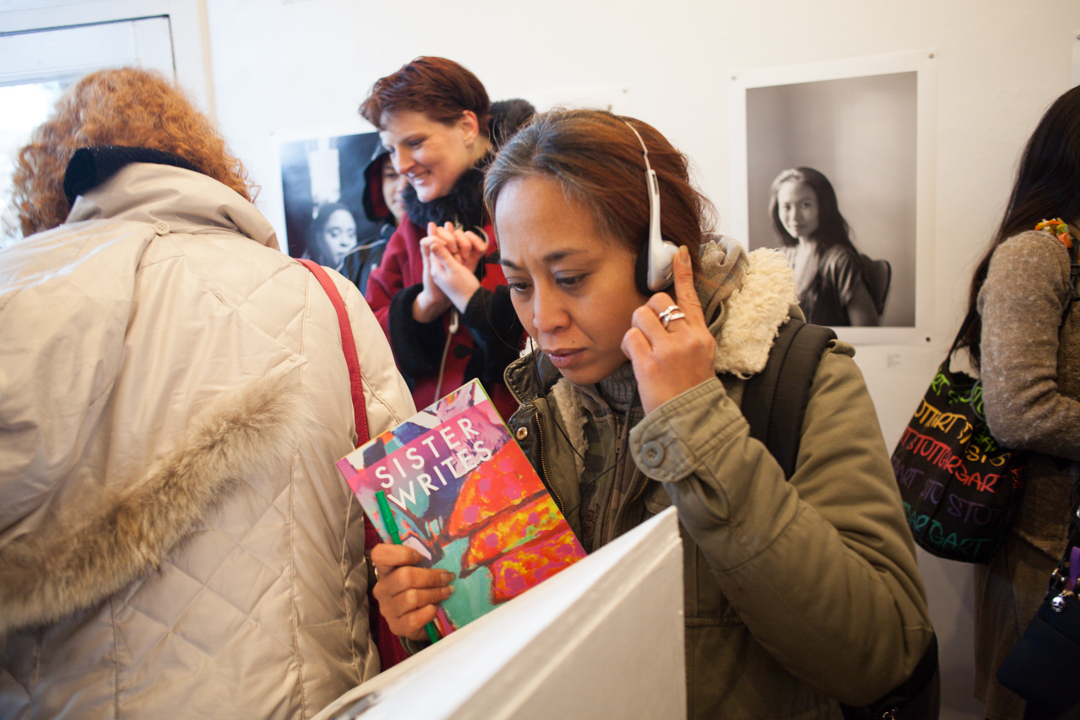 We're delighted to announce that Sister Writes has won an Arts Bridges Award for Remarkable Achievement in Community Arts.
The award recognizes our contributions to building sustainable participatory community arts and creative writing programming in Toronto over the past nine years. It's a privilege to receive this recognition from an organization that honours the incredible work that arts educators across Canada do. We look forward to nine more years of community arts education in Toronto!
In other exciting news, Sister Writes is in the media! In the past two weeks, The Star and CBC.com just published wonderful stories about the Writing Workshop and our program at Jessie's, The June Callwood Centre.
Want to join the Writing Workshop? A new session begins three times a year. Find out more about registration here.