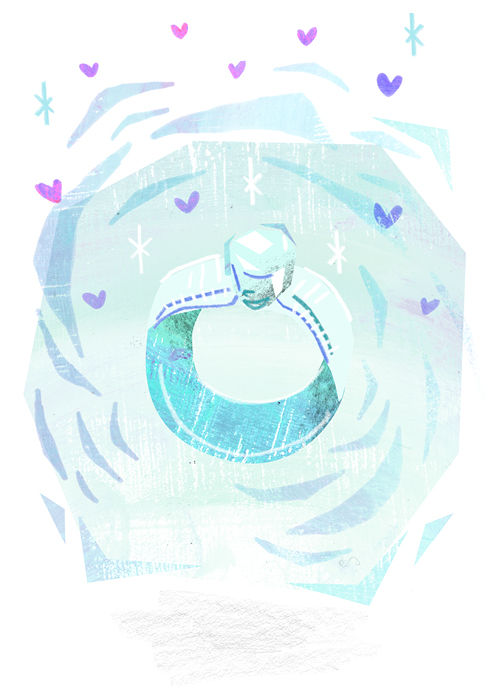 Sister Writes recently launched two new magazines Sister Writes 2.3 and 2.4 — it's been quite the whirlwind of activity here!
If you didn't get a chance to join us at our launch on Saturday January 14,  you can also read new magazines in our archive. In the meantime, scroll down to see some pictures from the launch (photos 1, 4, and 16, and 19, many thanks to Martin Trainor of the CBC).
Want more Sister Writes? We have six other volumes for you to read in our newly updated magazine archive. Browse and read past issues Sister Writes and our earlier magazine, Roots to Branches. Our magazine has grown in page count and become much spiffier over the years, but one thing has remained the same: we publish powerful writing and important stories by women writers. Happy reading!