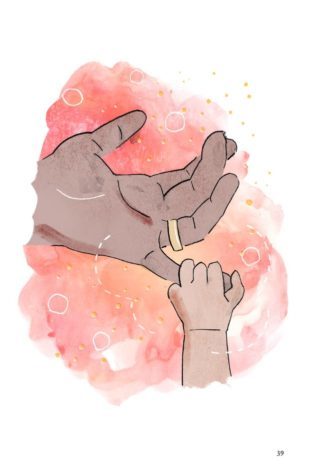 In 2018, Sister Writes mounted a series of workshops at Jessie's, The June Callwood Centre for
Young Mothers. Over three months, young women worked closely with acclaimed women
writers to learn creative writing skills and write their stories. The result: a magazine of original and compelling stories that challenge myths and stereotypes about young motherhood. The magazine was launched on January 22nd, 2019 at a public event at the We Centre. This accompanying video is voiced by the young writers and illustrated by Meredith Sadler.
Sister Writes at Jessie's from Sister Writes on Vimeo