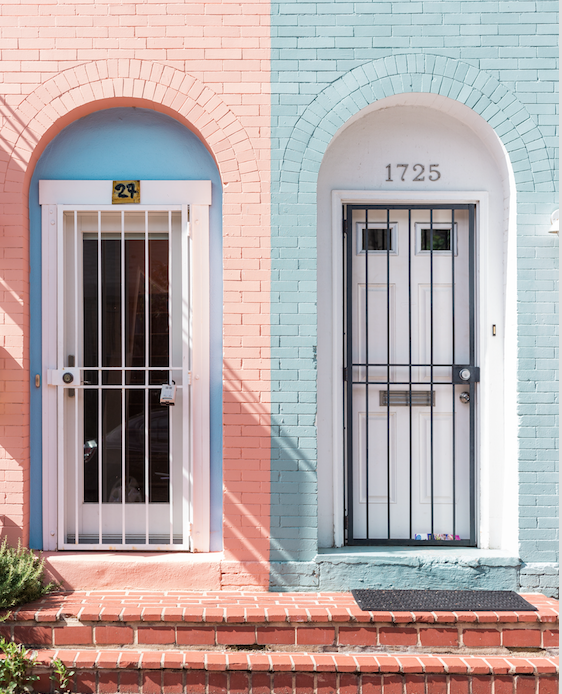 We now deliver The Writing Workshop online, with start dates in January and April. We will resume in-person sessions when the library re-opens.
As the longest running Sister Writes program, The Writing Workshop is for women who love to write. At the workshop, participants learn valuable literacy and writing skills, hone their voices as writers, share stories, and write about the realities of their lives. They also receive writing mentorship from professional women writers and collaborate with one another through the Outreach Program. The culmination of The Writing Workshop is the publication and public launch of Sister Writes, the program's literary magazine.
The Writing Workshop will run for 12-weeks at the Bloor/Gladstone Library in downtown Toronto. Under guidance from author Lauren Kirshner, peer Sister Writes educators facilitate, along with guest writers, including acclaimed poets, novelists, and journalists, and experienced Sister Writes participants.
At each workshop, participants are introduced to a writing genre or technique and encouraged to explore different ways of telling their stories and expressing their voices. Every workshop includes free writing exercises, guided readings, writing time, discussion, feedback time, and a closing exercise. Snacks and supplies including books, notebooks, pens, and TTC tokens, are provided.
A key component of Sister Writes is that participants are involved in the program's planning and delivery, from workshop facilitation to planning the magazine and working closely with the Sister Writes Managing Editor during the publication process. Through the Outreach Program, participants design and facilitate workshops throughout Toronto and gain leadership skills and experience. Want to register for our next session? Visit the join page.